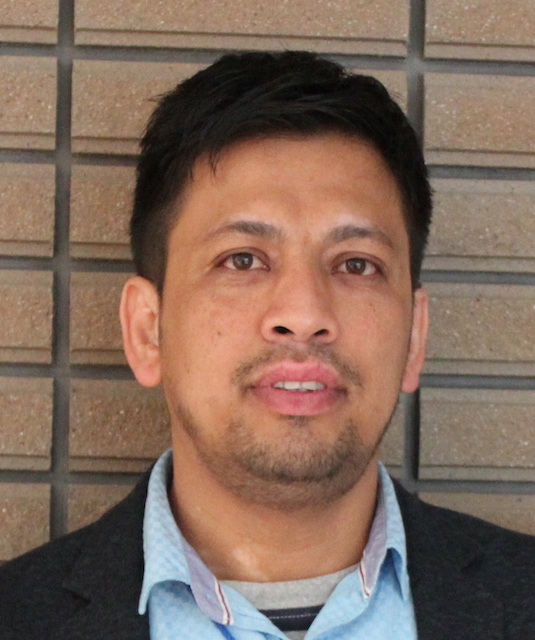 Nationality: Nepali
Academic Background:
Diploma in Electrical Engineering, CTEVT
BE Electronics and Communication, Purbanchal University
Role/s in the Project:
My Primary role is on Electrical Power subsystem(EPS) for BIRDS-4 Project. EPS is one of the major subsystem for a CubeSat. Its main function is to provide uninterrupted power supply to all missions and subsystems in sunlight and eclipse periods. High reliability and high efficiency is required from the EPS. In order to achieve this, parts such as solar array, rechargeable battery and the power control distribution unit must be properly designed for the subsystem.
I also manage procurement, where I monitor all the purchases and component repairs for BIRDS-4.
How do you feel about being part of BIRDS-4 Satellite Project?
BIRDS -4 gave me the chance to develop another CubeSats. Because of this, I am very happy to make a new satellites and to learn new things while doing my tasks. I feel like my contribution helps the participating countries in the project. Capacity building in KyuTech with Professors and international friends encourage me to do better and learn more.
Any advice to people who are interested to be part of a satellite project in the future?
If you want to learn more about engineering and gain more skills and knowledge, participating in this kind of project is a very good experience.