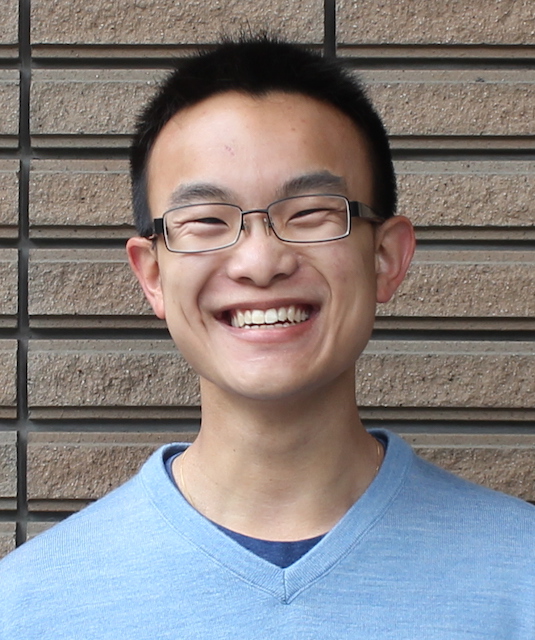 Nationality: French
Educational Background:
MS Mechanical Engineering, SUPMECA Institut Supérieur de Mécanique de Paris (on-going)
Role/s in the Project:
I am working on the Image Classification Unit (ICU) mission. This mission will provide on board classifications of images in order to efficiently choose which photos will be downloaded to ground station. It is also a proof of concept for future mission as on-board classification could prove even more useful for interplanetary satellites who have limited windows of communication with the ground station.
How do you feel about being part of BIRDS-4 Satellite Project?
It is a great opportunity to work with BIRDS 4. Being able to launch a satellite into space is a great and rare opportunity that will prove to be a great experience for any future work I will want to tackle. I also hope to make long lasting friendship during this project and learn a lot from everyone's expertise.
Any advice to people who are interested to be part of a satellite project in the future?
Working on a satellite project is a very interesting but also a very hard and time consuming project. Be prepared to work hard and find lots of obstacles on your way to success. Set yourself as many short terms goal as you can, this will help you keep track of your progress and keep you motivated as you will have a clear sense of progress instead of an unclear faraway goal that doesn't seem to get closer.