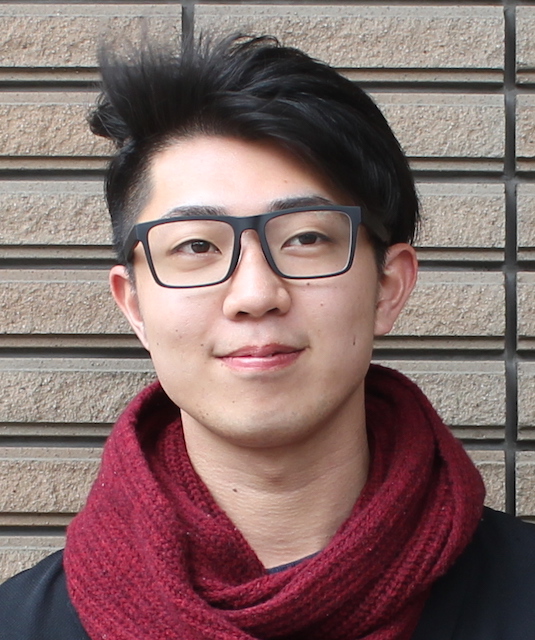 Nationality: Japanese
Educational Background:
BS Integrated Systems Engineering, Kyushu Institute of Technology (on-going)
Role/s in the Project:
I am responsible Antenna deployment. I design and develop the antenna deployment model of BIRDS4. The purpose of this system is to deploy antenna after released from ISS. In addition, I am also the administrator of BIRDS-4 website. I write articles about events, progress and document of BIRDS4 and upload it in the website.
How do you feel about being part of BIRDS-4 Satellite Project?
I feel that our work here is rewarding as we are making progress in our research and development of the BIRDS-4 satellite.
Any advice to people who are interested to be part of a satellite project in the future?
You can learn not only space engineering but also how to work and communicate with people who are from different backgrounds because of a satellite project is difficult to do alone.