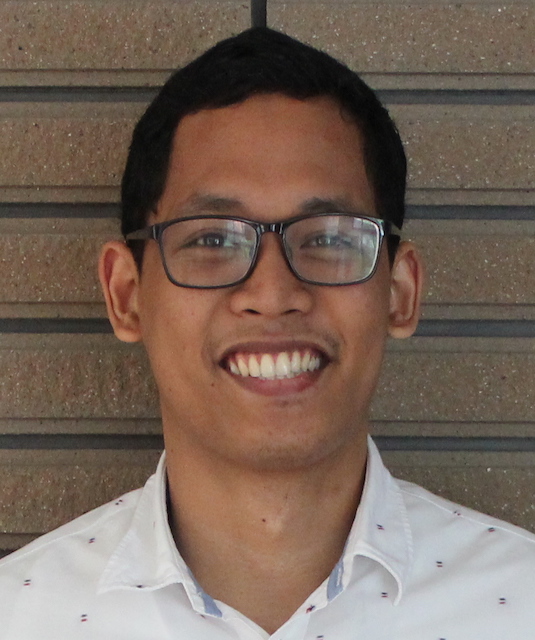 Nationality: Filipino
Educational Background:
BS Electronics and Communications Engineering, University of the Philippines – Diliman
MS Energy Engineering, University of the Philippines – Diliman
Role/s in the Project:
As the BIRDS-4 Project manager, I am responsible in monitoring the team's activities from planning, design, execution, implementation and operation of the satellite. This also includes activities outside satellite development such as outreach, team events and coordination between stakeholders.
I am also responsible for the Perovskite solar cell mission to test its feasibility in space by monitoring its performance during the mission lifetime.
How do you feel about being part of BIRDS-4 Satellite Project?
Being the Project manager, I feel the honor and pressure of representing the whole team. As the main person responsible for the project's success, I will try my best to deliver to our stakeholders the satellite that they expect to have.
Any advice to people who are interested to be part of a satellite project in the future?
Building a satellite isn't an easy task. It's not called the king of systems if there's not daunting work ahead in making it but I know its worthy of the time because of the benefits it delivers once finished and operational.