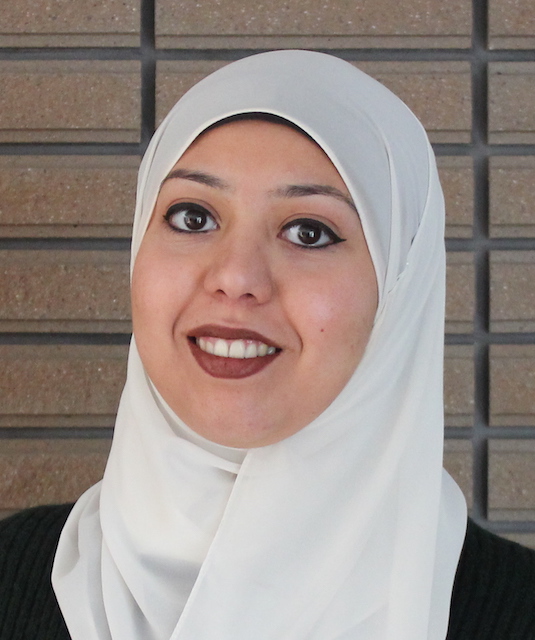 Nationality: Egyptian
Educational Background:
BS Electronics and Communications Engineering,
Role/s in the Project:
I joined BIRDS-4 in March 2019 as part of PBL team working on a secondary mission which is an Image Classification Unit added to the main mission which is the Camera. After joining the project team I joined also the team working on the Store and Forward mission particularly the Ground Sensor Terminal.
Being Part of the project team I had some other roles such as Newsletter articles, Internet Platform handling and as secondary member in CAM mission.
How do you feel about being part of BIRDS-4 Satellite Project?
Being part of this international joint project is a great opportunity for a student to learn and gain experience by going through the whole cycle of developing a Cube-satellite. In addition to working in a diverse team from different nationalities and different engineering backgrounds is a very important to increase my personal and practical skills.
Any advice to people who are interested to be part of a satellite project in the future?
For anyone interested in the field of small satellites, BIRDS project is a great opportunity to fulfill your passion and launch your own mission idea on orbit. Take the lead and plan to join the project in its coming patch!