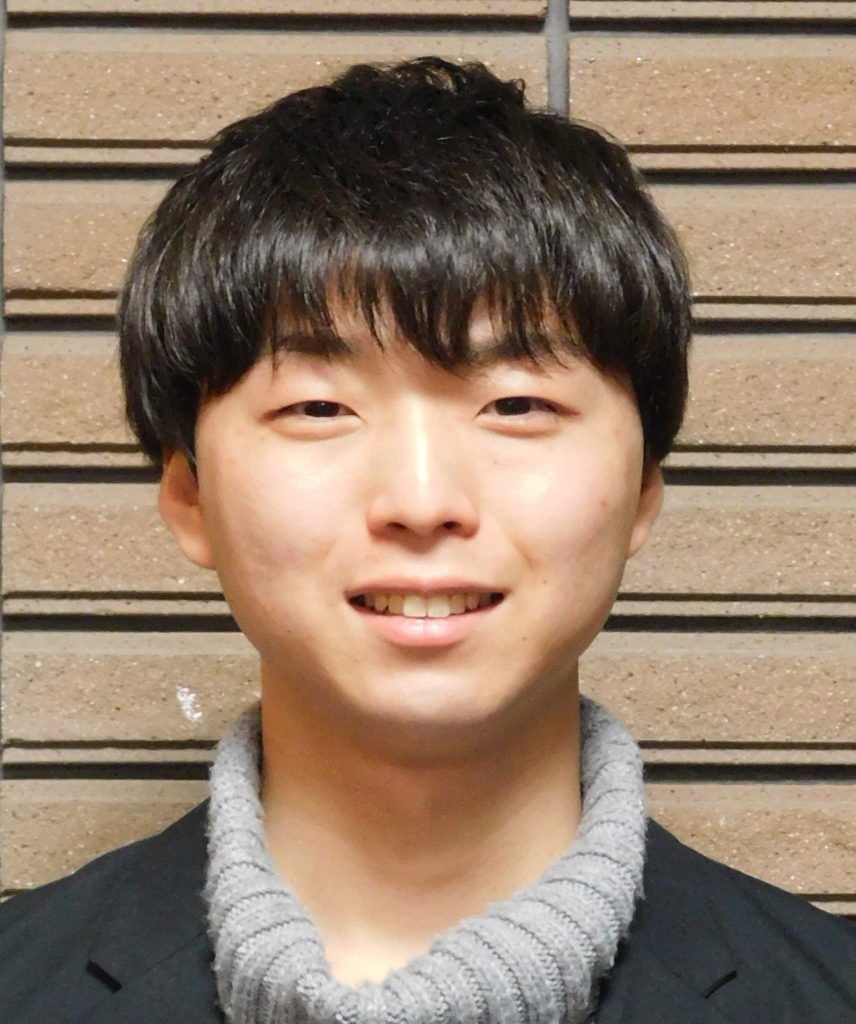 Nationality: Japanese

Role/s in the Project:

I am primarily responsible for Attitude Determination and Control System in BIRDS 4. The stable attitude of the satellite and its intended direction are essential for achieving stable communication and camera missions. In BIRDS 4, control is performed to direct the camera surface to the earth in order to shoot the earth. I am doing hardware design establishment of ADCS and attitude controller development.

How do you feel about being part of BIRDS-4 Satellite Project?

I am proud to be part of this project, where we can create the first satellite in Paraguay with our own hands. An environment based on communication in English trains me and I will take responsibility and encourage myself to work to achieve mission success.

Any advice to people who are interested to be part of a satellite project in the future?

Environments that can actually develop satellites with their own hands under a large budget are rare. You will encounter a lot of troubles in the development process to lead to success, but you need a strong mental that can overcome it.